8 Rappers Who Destroyed Their Career in Seconds… (6ix9ine, Lil Wayne & MORE!)
How 12 Rappers Came Up with Their Stage Names
3 years ago
Amethyst Amelia Kelly" just isn't as catchy as "Iggy Azalea, and Ben Haggertysounds more like the name of your office IT guy than a guy who would win a Grammy for a song called "Thrift Shop." So we can understand why rappers—and celebrities in general—usually adopt a stage alias when they become famous (Kanye Westexcluded). What's less obvious, however, iswhythey pick the names that they do. For example, how does one go from Cameron Jibril Thomazto Wiz Khalifa? The answer's actually pretty interesting, but you'll have to click through the slideshow to find out this and more reasons rappers have adopted their stage name alter egos. Numbers four and seven might just be our favorite.
You know him asWiz Khalifa, but his real name is Cameron Jibril Thomaz. Wiz took on the stage name on his Muslim grandfather's recommendation.Khalifais an Arabic word meaning successor or leader, whileWizrefers to being wise.
You know him as Future, but his real name is Nayvadius DeMun Wilburn. While performing with Atlanta hip-hop collective Dungeon Family, he received the nickname "the Future."
You know him as2 Chainz, but his real name is Tauheed Epps. In an interview withVIBE, he explained that his alias is pretty damn literal: "In my eighth-grade yearbook picture, I had on two chains." Apparently he has always "been into jewelry" so the name stuck.
You know her as Iggy Azalea, but her real name is Amethyst Amelia Kelly. Iggy actually decided to adopt a stage name after—wait for it—her dog. As you do. "He used to go around and get in fights with all the other dogs," she told L.A. Record. "I used to try to rap with my real name [Amethyst], but it just doesn't rhyme; it has too many letters."
You know him asLupe Fiasco, but his real name isWasalu Muhammad Jaco. When he was younger,Wasaluwas shortened toLuby those close to him, and then after befriending a guy called Lupe, he decided to take that name for himself. As for the second part, that came from the Firm's 1997 track "Firm Fiasco."
You know her asMissy Elliott , but her real name isMelissa Arnette Elliott, which itself explains the nickname Missy.
You know him asGucci Mane, but his real name is Radric Davis. Gucci Mane runs in the family—it's his dad's actual name, which the rapper's grandmother, who had never heard of the clothing brand, chose.
You know him asDr. Dre , but his real name is Andre Young. Dre's not a doctor—although he did receive an honorary PhD from the University of California in 2014, so that kind of counts. "The truth is, my mother always wanted me to be a doctor, but I never had the grades. So I took the name Dr. Dre instead," he explained after receiving the honorary degree. "I thought it would be easier to build a 500-million-dollar entertainment empire and hope that one day a school would award me an honorary doctorate. Today is the day that happened."
You know him asFabolous , but his real name is John David Jackson. Fab stumbled on his stage name completely by accident and was actually known as Sport, to his friends before he started rapping. When the Brooklyn-raised emcee got his big break, rapping for DJ Clue, he referred to himself in his freestyle as a "fabulous vocabulist." Clue was into the line, and began telling people about the new rapper he had discovered, Fabulous Sport. Fab then just adopted the mistake, dropped the "Sport," and changed the spelling. "The moral of the story is: Every mistake, something can be taken from it, learned from it, or made from it. My mistake made me Fabolous," Fab later explained on his website.
You know him asBusta Rhymes, but his real name is Trevor Tahiem Smith Jr—Chuck D of Public Enemy gave him the alias.
You know him asEminem, but his real name isMarshall Bruce Mathers III. At 17 years old he started rapping under the name M&M—because, initials—but he would later respell as Eminem.
Video: 12 Rappers Who Fell Off the Map
How 12 Rappers Came Up with Their StageNames images
2019 year - How 12 Rappers Came Up with Their StageNames pictures
How 12 Rappers Came Up with Their StageNames forecasting photo
How 12 Rappers Came Up with Their StageNames pics
How 12 Rappers Came Up with Their StageNames new picture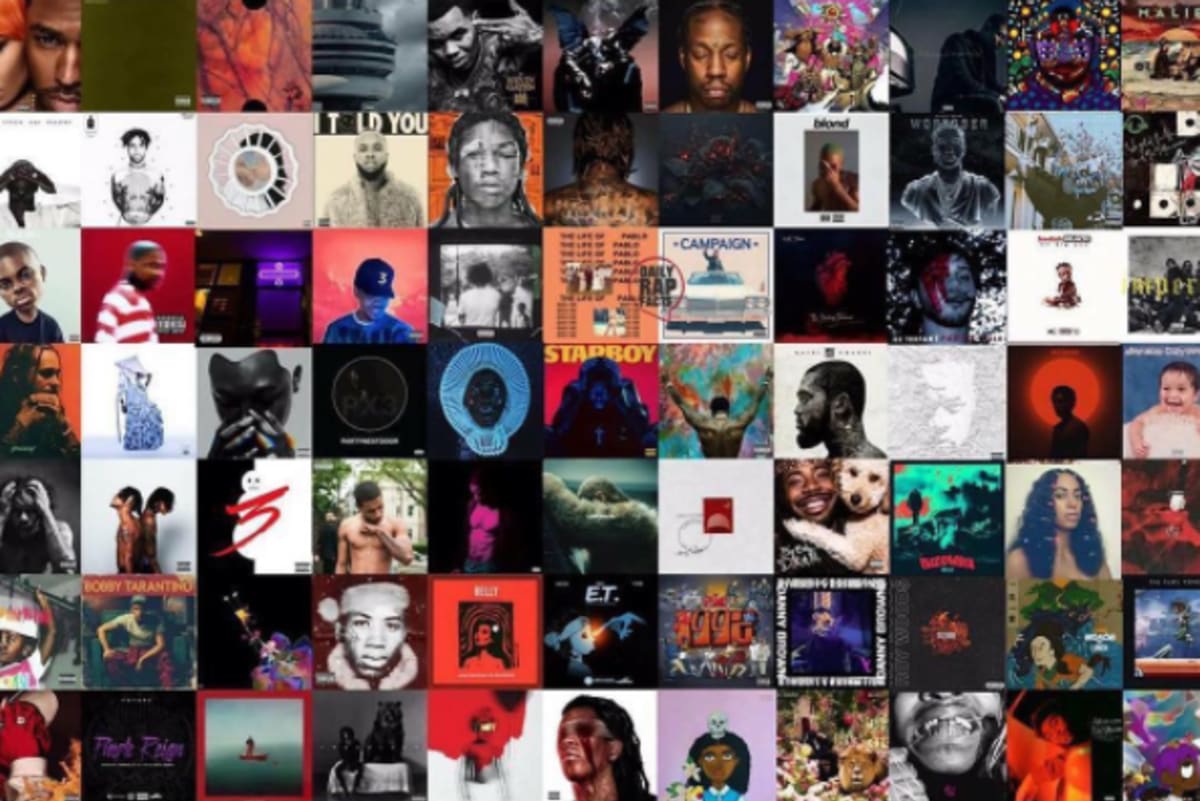 pictures How 12 Rappers Came Up with Their StageNames
Watch How 12 Rappers Came Up with Their StageNames video
Communication on this topic: How 12 Rappers Came Up with Their , how-12-rappers-came-up-with-their/ , how-12-rappers-came-up-with-their/
Related News
A Site to See: Lollipuff Makes It A Breeze To Shop Authentic Pre-Owned DesignerGoods
Tatts Life: how to get a tattoo that doesn't suck
How to Have Beautiful Writing
Essie Bridal Summer 2014 Nail Polish Collection
6 Cakes Clean Enough To Eat For Breakfast
How to Win a Singing Competition
How to Write a Limerick
MS and Lush triumph at RSPCA Awards
How to Care for Blue Death Feigning Beetles
How To Make Extreme Athleisure Look Sexy According To Stars
8 of the Best Keto-Friendly Drinks
How to Carbonate Kombucha
5 Simple Tips To Increase Height After 25 Years Of Age
Dexbrompheniramine-Phenylephrine
How To Build A Body Like Parkour Champ Tim Shieff
Date: 11.12.2018, 13:23 / Views: 93481
---